Asics Gel 1170 Product Review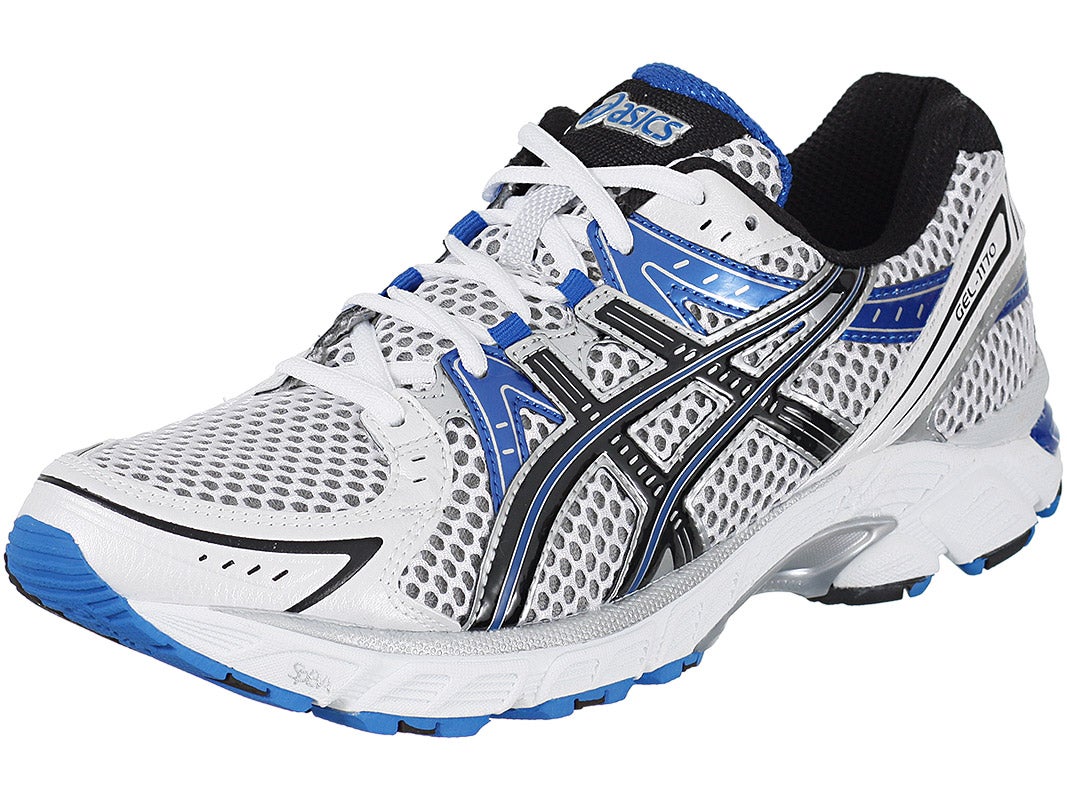 Short Take
Always in the shadow of the 2100 series, the Asics Gel 1170 really deserves its own time in the spotlight.
Big Updates
Lowered Stack Height: The 1170's platform is 3mm lower in back and 2mm lower up front compared to the 1160.
Improved Materials: The 1170's build quality and upper materials in particular take a step forward compared to prior versions.
Road Test
These days, you're always hearing about getting the most bang for your buck. The Asics 1170 offers a pretty fantastic fit and ride in an affordable package. It doesn't sport as many bells and whistles as the ever-popular GT-2100 series shoes, but our testers were impressed by the comfort and run-ability of the 1170, particularly at its price point.
Testers noted that the upper of the 1170 fits almost exactly like the 2170. It's a middle-of-the-road fit that appeals to a wide variety of foot shapes. Most testers found the heel to be on the snug side, but never uncomfortably tight.
The 1170 also benefits from the smooth transition Asics engineers into its running models, and finds a good balance between cushioning and responsiveness. This is a shoe designed to appeal to a broad swath of runners who need a good amount of pronation support and want a durable shoe to be their high mileage partner.
Runners Say
"Pleasantly surprised by the smooth heel to toe transition. This shoe feels more expensive than it is." - Lauren
"The 1170 stands on its own as a daily trainer you can just put on and count on for pretty much any distance." - Matt